Comprehensive Care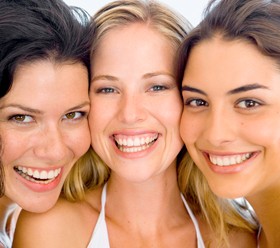 Comprehensive care for a bright, healthy smile. Proper oral hygiene and regular checkups are key to maintaining healthy gums and teeth. At Boynton Beach Cosmetic Dentistry, your care begins with a thorough oral exam, including a detailed screening for oral cancer. We also use an intraoral camera for a close-up assessment of your oral health.
Here are some of the other ways we help you keep your smile healthy throughout your lifetime:
Thorough cleanings, preventive care & oral hygiene
Full-service dentistry for adults & children
Extractions & root canals
Invisalign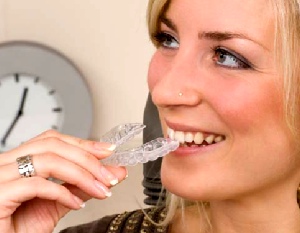 Don't sacrifice your smile while you straighten your teeth. If the idea of a mouth full of metal does not appeal to you for either personal or professional reasons, then the choice is clean thanks to Invisalign®. Visit Dr. Smith to discuss whether or not Invisalign is the right option for you.
Aesthetic & Restorivate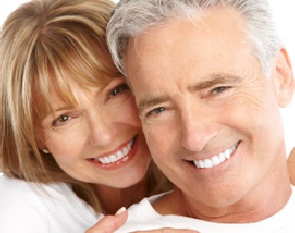 Outstanding aesthetic & restorative dentistry for excellent results. One of the first things people notice about you is your smile. But today, there's no reason to hide your smile, even if it's less-than-perfect. Every day, Dr. Smith helps people just like you have wonderful, attractive smiles — smiles that live up to your individual notion of perfection. Just as important, he practices minimally invasive cosmetic dentistry that focuses on conserving as much of your own natural smile as possible.
Here are some of the many aesthetic procedures Dr. Smith performs:
In-office & at-home whitening
Tooth-colored fillings
Custom-crafted crowns & bridges
Porcelain veneers
Inlays & onlays
Dental Implants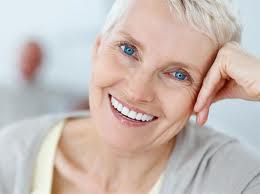 Dental implants can improve the quality of your smile… & your life. If you have missing or damaged teeth, imagine having the comfort and confidence to eat what you want and show a natural-looking smile. Dental implants make this possible while preventing bone decay and preserving your facial structure. Dr. Smith guides you through each step, from placing the implant to creating your new, attractive smile.